Mission
To create a network and resources for those in the arts as creators, administrators, patrons, and enthusiasts.
Bringing together alumni who are in the arts and for the arts across geographies, across disciplines, and across decades.
Goals for 2019-2020
Build database of alumni in the arts to increase collaboration and exposure

Establish regional hubs to expand resources in more geographies

Present more alumni art in festivals, exhibitions and cabarets

Formalize governance and create advisory board
How You Can Help
Princeton Arts Alumni is an independent, volunteer-run organization that depends on collaboration from alumni like you to enhance the resources available to our community.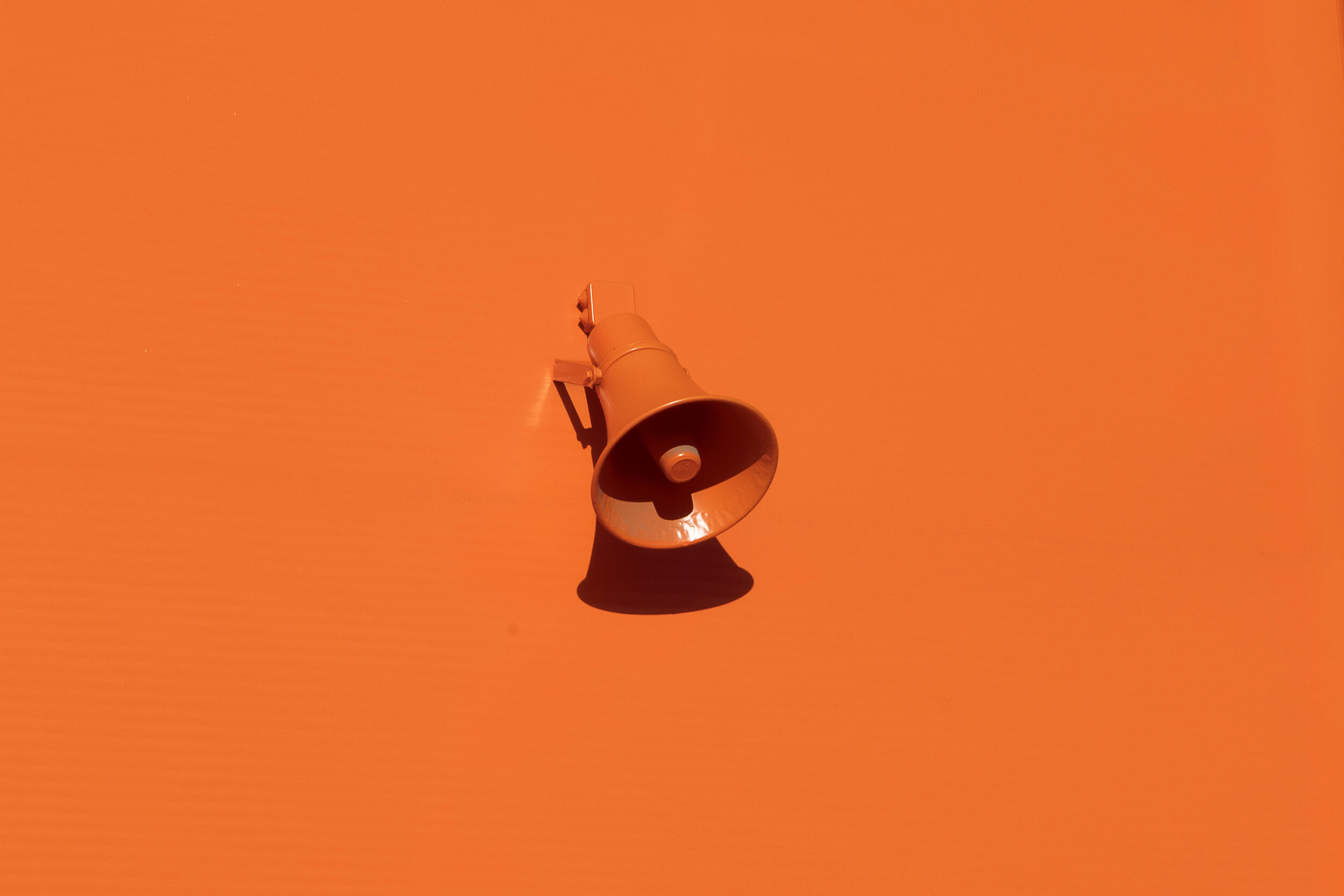 Subscribe
Learn about arts related events and offerings submitted by alumni across geographies, decades, and disciplines in our monthly newsletter, sent out the first Thursday of each month.
Share news of upcoming shows or exhibitions, announce new releases, post job openings, advertise your classes, and more. The post will also go on our
Arts Alumni Calendar

and our

Facebook page

. Over 1,200 subscribers and counting!
As long as there is an alum involved and it is art-related, your announcement is free.*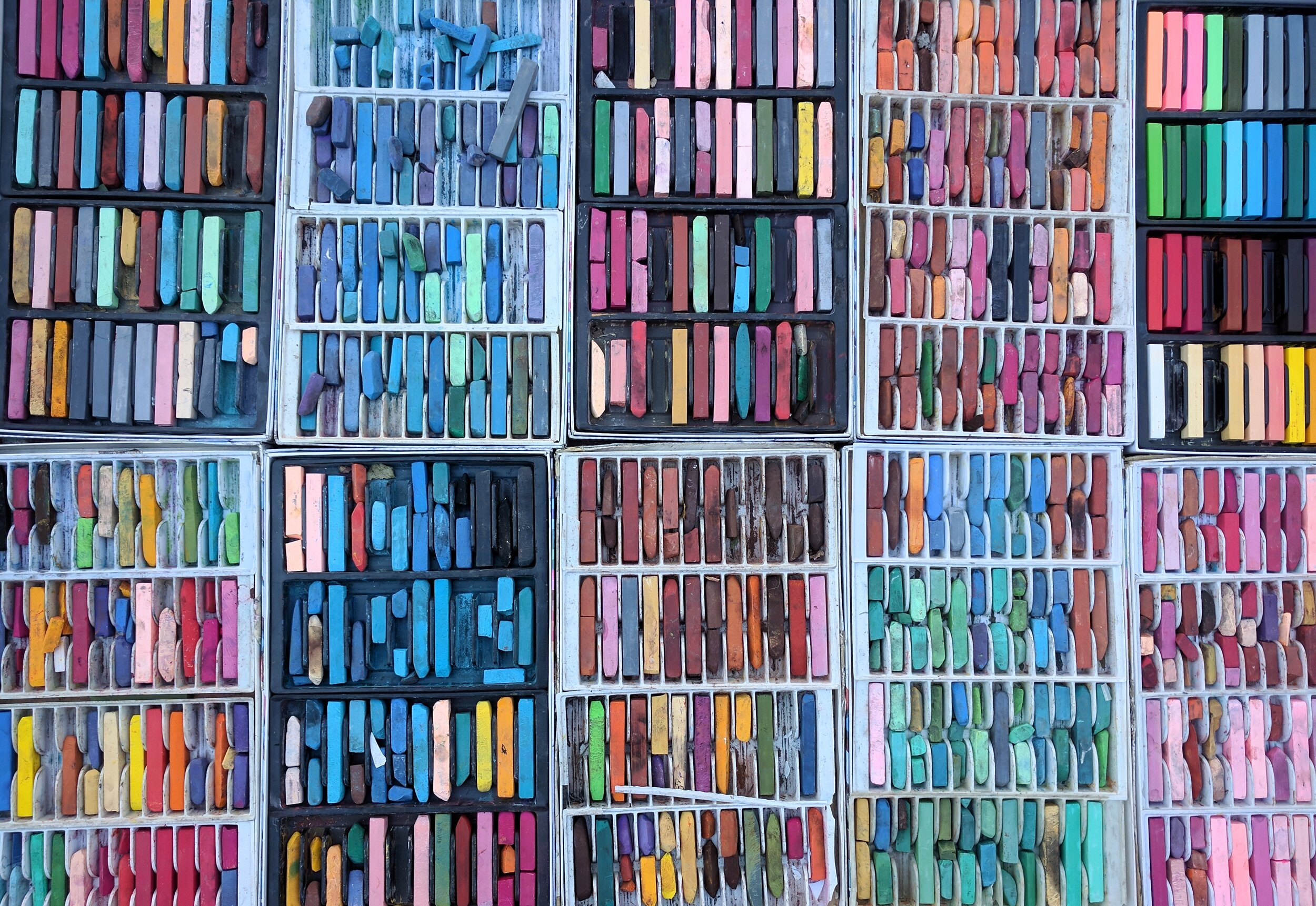 Over 1,200 subscribers and counting receive this newsletter, providing you with free advertisements for your art endeavors.
Become a part of our growing community!
Join
In partnership with

More Canvas Consulting

, we are creating a tailored database of arts creators, administrators, and supporters to facilitate collaboration and community.
Sign up below to be a part of growing this resource and gain access to the database once it is live. (Survey is being finalized; database launch Dec. 1)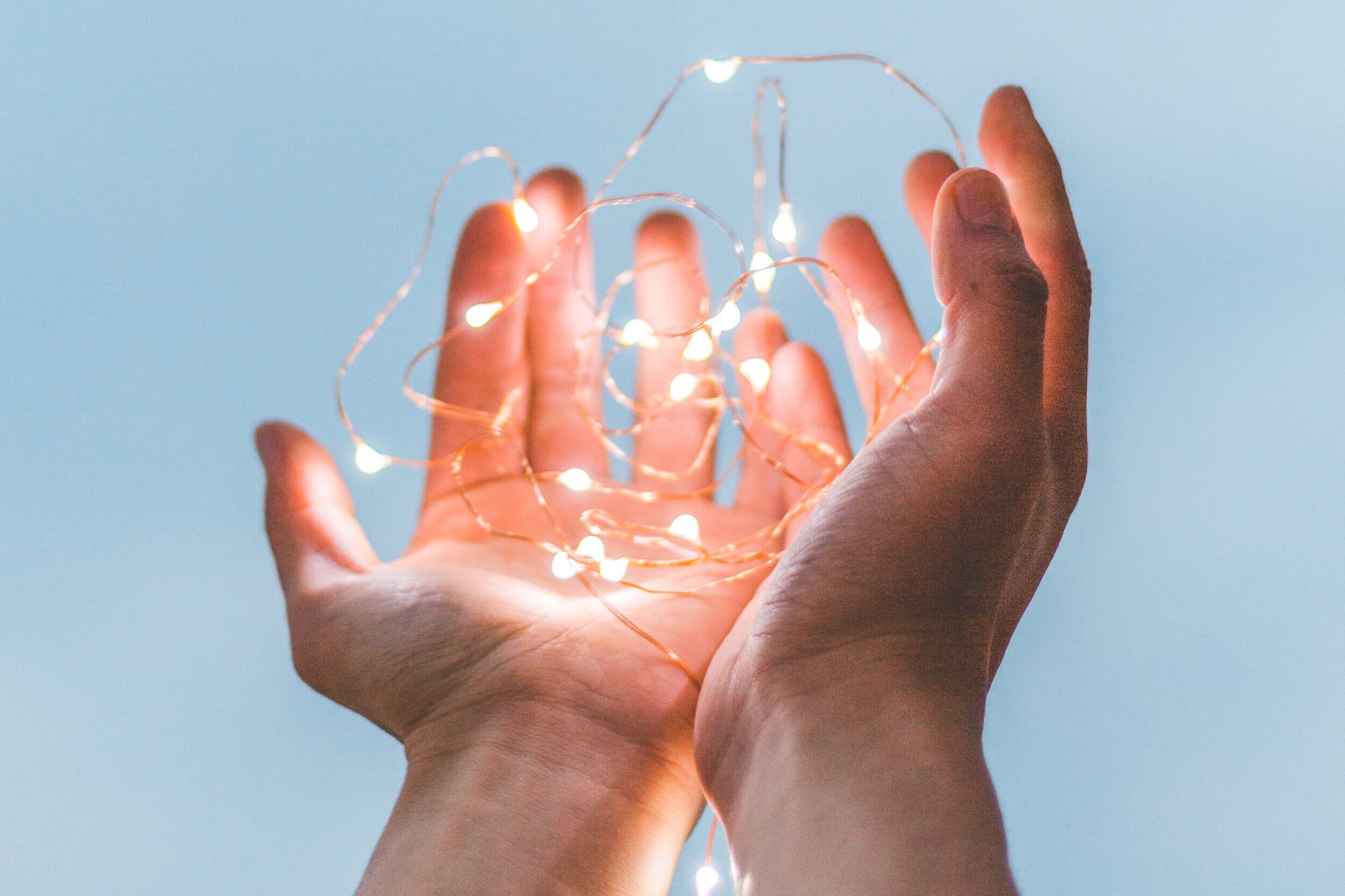 Share your time, expertise, or funds with fellow alumni to support a sustainable arts landscape after graduation.
Share Your Time:
Volunteer as an ArtHost and provide a way for alumni to consume art together with discussion and companionship.
Pick any arts event you'd like to attend (alum-related or not) and a spot to gather for conversation afterwards. We'll share the date and time with the network, and you be the ArtHost!
Let us know if you are willing to speak on a panel, run a workshop, provide mentorship, an apprenticeship, let an alum or student shadow you, give pro bono services, be on our advisory board, etc. We'll be in touch.
Share Your Funds:
Contribute to the growth of the Princeton Arts Alumni and its offerings. The organization is run by volunteers and is financially independent from the University.
We are building more formal governance structures, aiming to expand to regional hubs, and working to increase our exposure, engagement, and support for alumni who are in the arts and for the arts. Every tax-deductible** donation is greatly appreciated.
The Princeton Arts Alumni Presenting Fund: Events such as the Annual Alumni Cabaret require space and production support. Let's build a larger platform for the presentation of alumni art by presenting fringe festivals, art fairs, music festivals and more.
Creating opportunities for alumni art to be exhibited to the public; building bridges for collaboration and patronage.
Knowledge-Sharing Programs: This year Princeton Arts Alumni is creating knowledge-sharing programs to bring together alumni to address questions, obstacles, solutions, and experiences related to creating, managing, consuming, and supporting art. Help expand this important area by contributing space, materials, refreshments, or funds to procure them.
Annual Operating Costs: While the organization is run by volunteers with low overhead (no physical office), there are digital resources and professional services required to ensure proper management.
*If you'd like to advertise non-alum or non-arts product/service to this organically grown and targeted list, each month's submission starts at $75 for newsletter only, and $100 for newsletter + social media. (Paid advertisements do not appear on the Arts Alumni Calendar; however, banner ads are available upon request). If interested contact pton.arts.alumni@gmail.com.
** Princeton Arts Alumni is a sponsored project of Fractured Atlas, a non-profit arts service organization. Contributions for the charitable purposes of Princeton Arts Alumni must be made payable to Fractured Atlas only and are tax-deductible to the extent permitted by law.